3 of the Rarest Items Sold on Ebay
Ebay is a great place to shop if you are looking for a bargain. It has been said that one mans trash is another mans treasure. Today we want to find out more about the treasures. Some items on super rare items have sold on Ebay in the past and we have a look at some of the most rare that have went for a ridiculous sum.
Bandai Stadium Events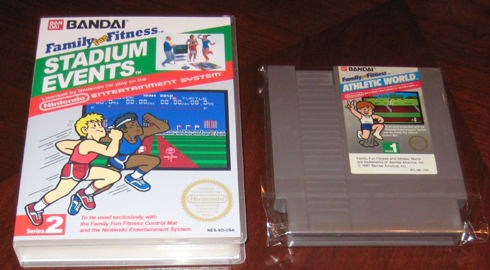 In 2010 a copy of Bandai Stadium Events sold for a whopping $41,300 (£32,000.) It was first released in the U.S back in 1987 and it was one of two games Nintendo released to use with their Family Fun Fitness Mat.  It didn't do well. In fact it done so badly that Bandai pulled it off the shelves and rebranded it World Class Track Meet. The rebranding made it one of the rarest video games of all time. The person who sold this found it tucked away in his basement 20 years after it was released.
Zagami Martian Meteorite
In 2006 a piece of meteorite sold for $450,000 ( £349,000.) It was first found in 1962 when it feel to earth and landed in Nigeria. Before the piece was even sold planetariums were asking bidders if they could please borrow the piece for exhibition.
1909 Honus Wagner Baseball Card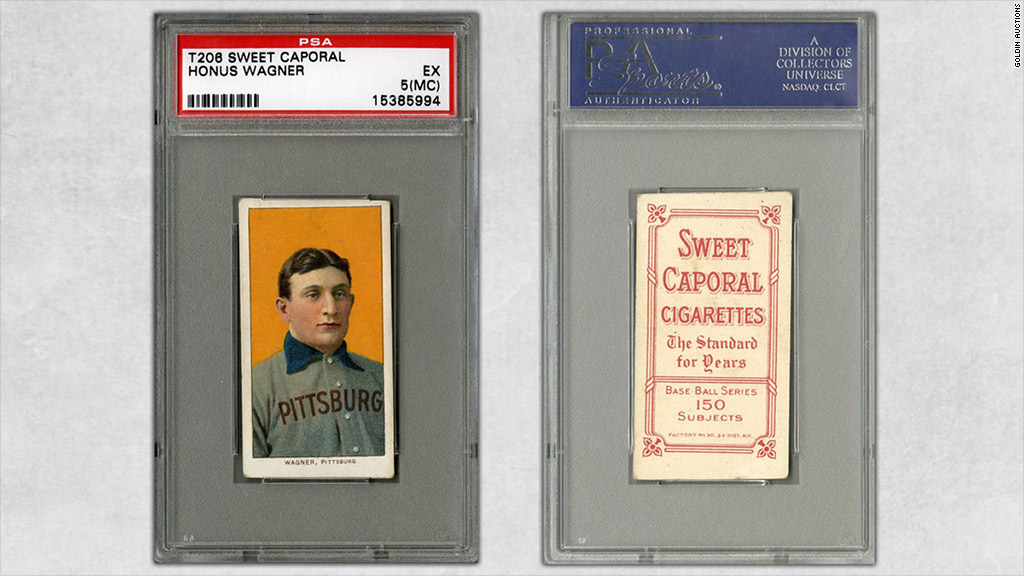 In the year 2000 an ATC (American Tabacco Company) Baseball Card of John Peter "Honus" Wagner sold for a massive $1.265 million (£981,000.) The card was part of its T206 series which was from 1909 to 1911.  Apparently the ATC sold these cards without the permission of the player who didn't want his face to be used to sell cigarettes. At the time "Honus" played with the Pittsburgh Pirates. ATC decided because of the conflict it was a good idea to cut this runs short and in total only 57 of these cards made it out to the general public. That makes it one of the rarest baseball cards in existence. The card was originally purchased by Michael Gidwitz for $600,000 (£465,000) and he managed to double his money when he sold it on.